Don't miss the WSAVA Experience!
We know you can't put a price on knowledge, however, traveling around the world can get expansive.
That is why we have come up with some easy tips for you to enjoy WSAVA in Lima on a low budget.
Join the gathering of the WSAVA family!
Get up to 200$ saving in registration fee.
WSAVA 2022 Congress offers an educational and networking experience like no other.  Even better, the best possible registration deal is available until 6 October!  Early birds save up to 200 USD – but not for much longer!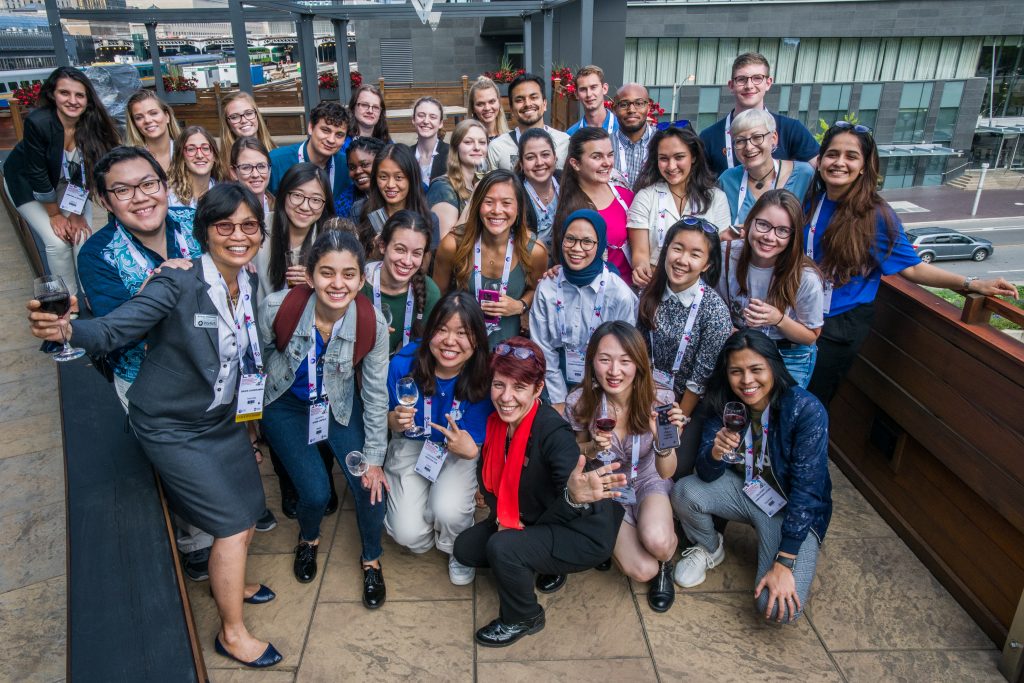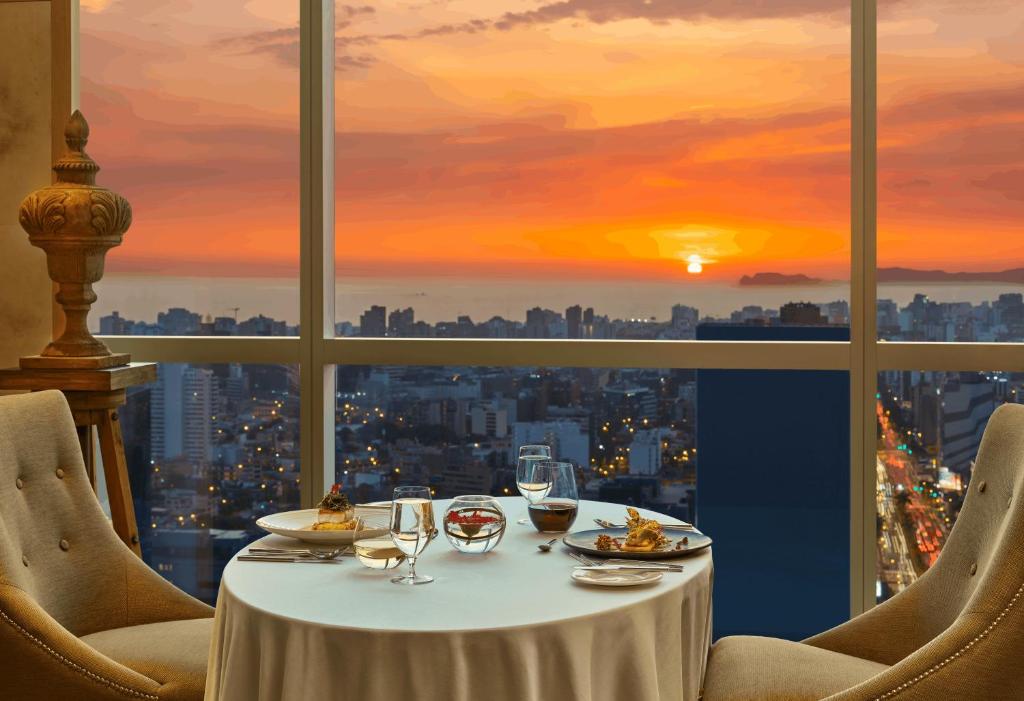 Sweet dreams from WSAVA
Find the right hotel for YOU!
Spare yourself the hassle of the last-minute room searching and book your accommodation with us. With special deals on a variety of hotels to accommodate any budget and personalized services before & during WSAVA 2022 you can feel taken care of every step of the way, no fee required:
Get a taste of Lima without breaking the bank!
Tasty local cuisine to meet all budgets
Lima is known as a culinary hotspot for every food lover, From traditional Ceviche and Pan con Chicharrón to incredible sushi and Nikkei cuisine.
High-quality restaurants in low budget to medium priced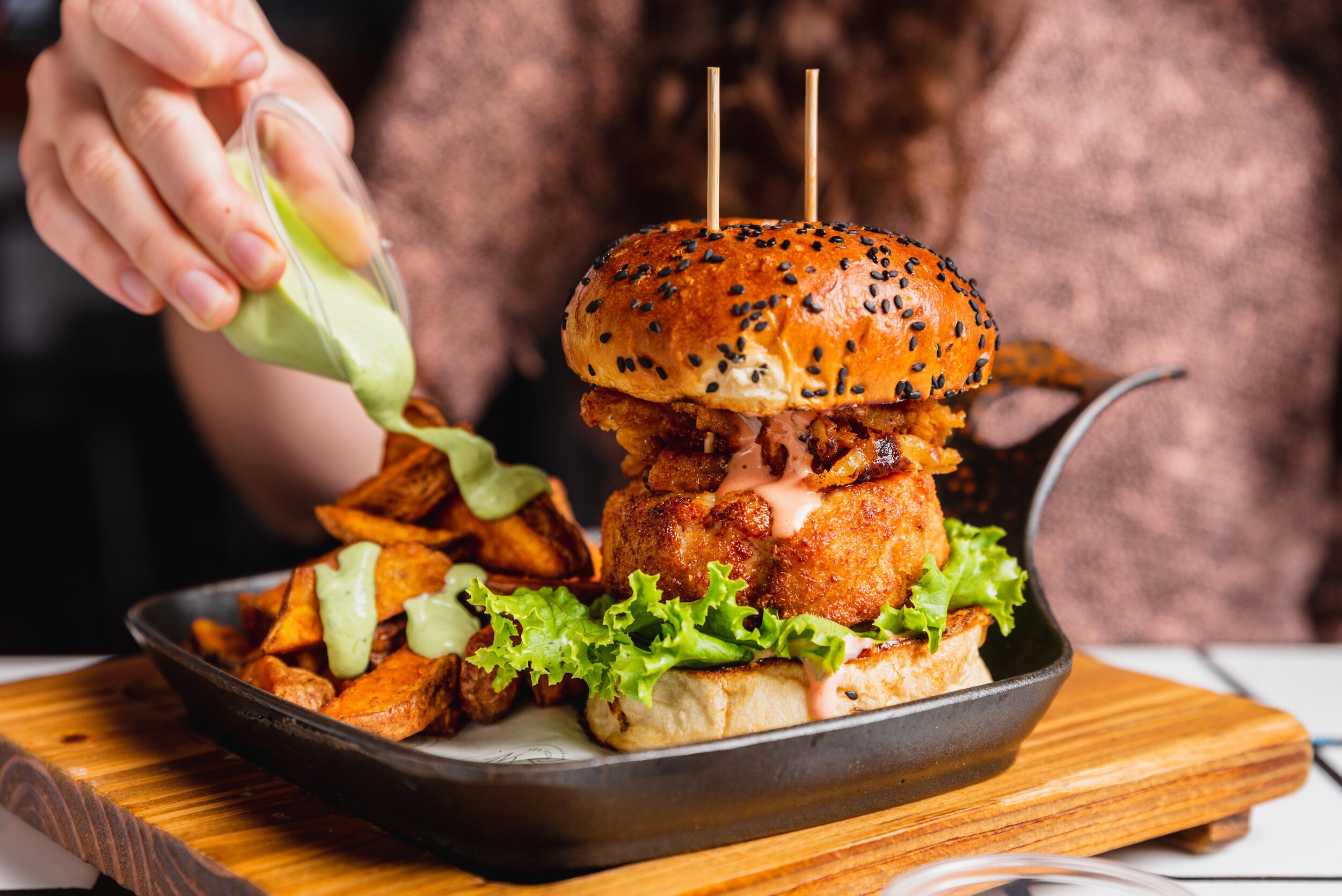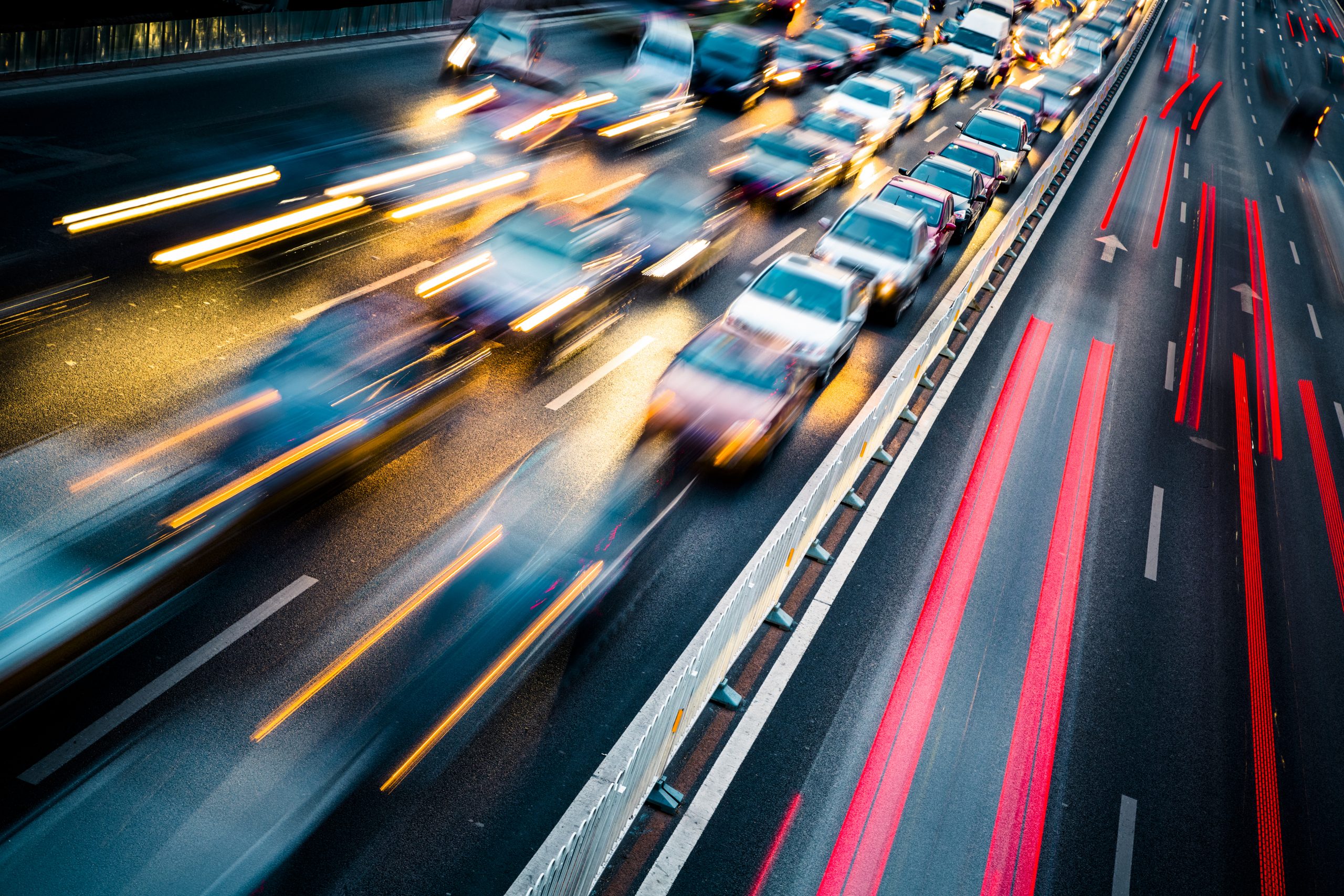 Carpool around Lima
Grab your colleagues and enjoy an affordable, comfortable, and clean ride.
If you want an easy way to get around the capital or reach the congress venue, Uber in Lima would be a perfect choice.
You can also find low price metro cards traveling around Lima.
Mix business & pleasure!
Visit Peru on a budget
We've partnered with two tourist companies to offer you personalized, low costs tourist packages,
made especially for the attendees of the WSAVA Congress.