Discover Lima
Explore the vibrant, colourful capital of Peru
Lima is a city of culture, rich in tradition and surrounded by nature & wildlife, offering an extraordinary range of emotions, sensations, colors and flavors at every step of your journey.
In Lima everything is in endless movement, and even the past is constantly being rediscovered. It is a place of converging trends, created by its people and their living culture, where you will find every corner of Peru represented.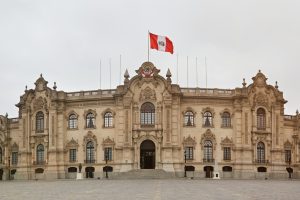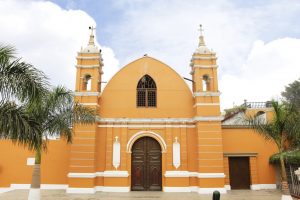 Lima's Historic Center & Old Town
To wander through Lima's historic center, a World Heritage Site, is to commune with both the past and the present.
Its beautiful squares like The Plaza de Armas de Lima, its imposing mansion houses with their colonial and republican balconies, The Government Palace and the many churches filled with priceless works of art are sights not to be missed.
The most iconic building in Lima's historic center is The Cathedral of Lima. It is home to the best museum of religious art as well as the home of the tomb of Spanish conquistador, Francisco Pizarro.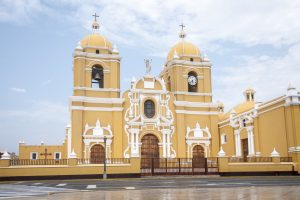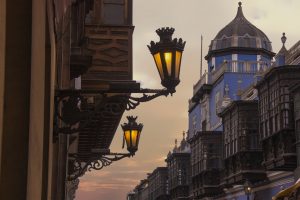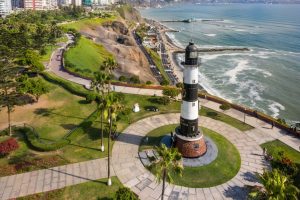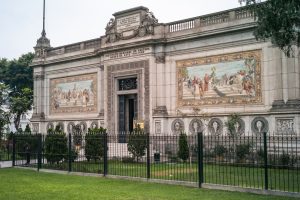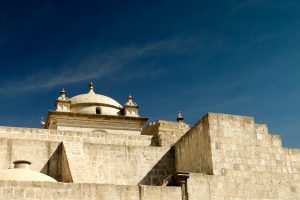 Museums, Monuments & Pyramids
La Marina Lighthouse (Faro de la Marina) is an active lighthouse and a modern symbol of the city set in parkland on high cliffs above the Pacific Ocean, in the uptown district of Miraflores.
In the metropolitan area of Lima are also situated the numerous museums displaying the richness of Peru's pre-Columbian and colonial past. Explore Larco Museum ( Museo Arqueológico Rafael Larco Herrera), The Lima Art Museum, located in the Palacio de la Exposición or The Museum of Italian Art (Museo de Arte Italiano), the only European art museum in Peru.
Going further back in time to the pre-Inca coastal cultures, you can still see the ancient civilisation's footprint in modern, urban Lima. Within the city itself are the well-restored burial sites, tombs and pyramids (huacas), which will leave you in awe. Immerse yourselves in the world of the pre-Inca people by visiting Huaca Pucllana and Huaca Huallamarca.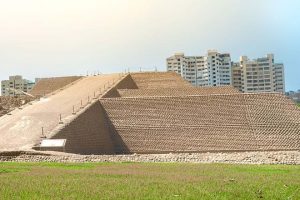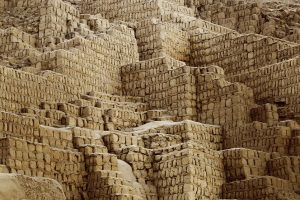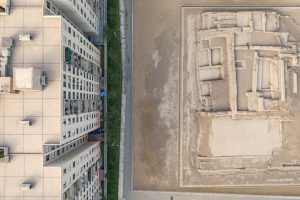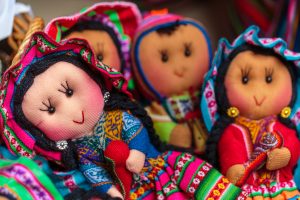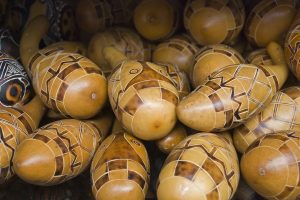 Arts & Crafts
Much of Peru's folklore and tradition can be learned through the rich diversity of artisan craft works found in the heart of Lima itself.
You can find items of true Peruvian craftsmanship such as traditional dolls, wooden-crafted maracas, pan flutes and the famous colourful blankets with Andean designs all around the capital.
To make sure you buy an authentic souvenir to remind you of your amazing time in Lima we recommend you visit the Arts & Crafts Fair Pueblo Libre and Artisan Markets Miraflores.
Peruvians are also big on festivities, food, dance and celebration, combining religion, tradition and culture into one big fiesta for the senses.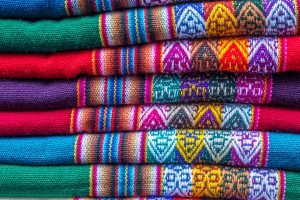 Taste of Lima
Lima is the gastronomic haven of South America, as the only capital on the continent next to the ocean has its perks.
A delicious variety of food can be found in every international-quality restaurant in central Lima and the bay area and in the cevicherías (seafood restaurants specializing in seviche, or cebiche, a typical coastal dish of marinated fish).
Furthermore, migrants from other areas of Peru carried with them their highly flavoured regional dishes, which you can try in a picantería (restaurants serving traditional dishes) with a glass of local grape brandy (pisco).
All information about Lima, Peru is kindly provided by our supporters at the official Peruvian Tourist Bureau – PROMPERÚ