Maximize Your Congress Experience
For a better experience during the event, you can now install the official WSAVA 2022 mobile app.
It's free to download and available on both Google Play and Apple AppStore – just search for 'WSAVA 2022' or follow one of the buttons below.
The Congress mobile app will give you access and easy navigation to everything in one place.
App Features include:
Learn more about the speakers and their sessions
Customise your personal schedule
Receive updates in real-time
Find your way around the venue
Explore this year's e-posters
Vote for speakers after their sessions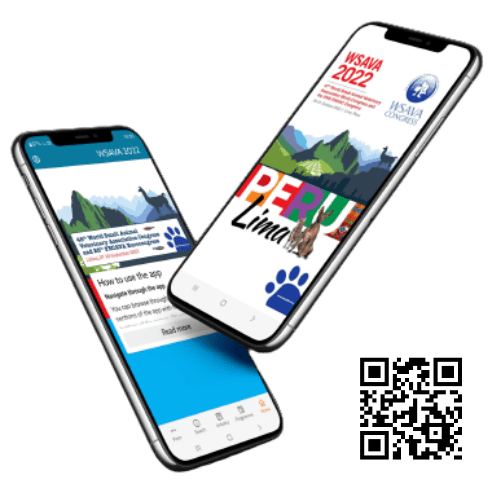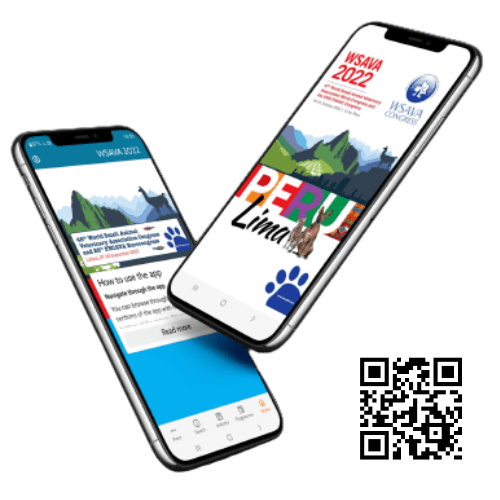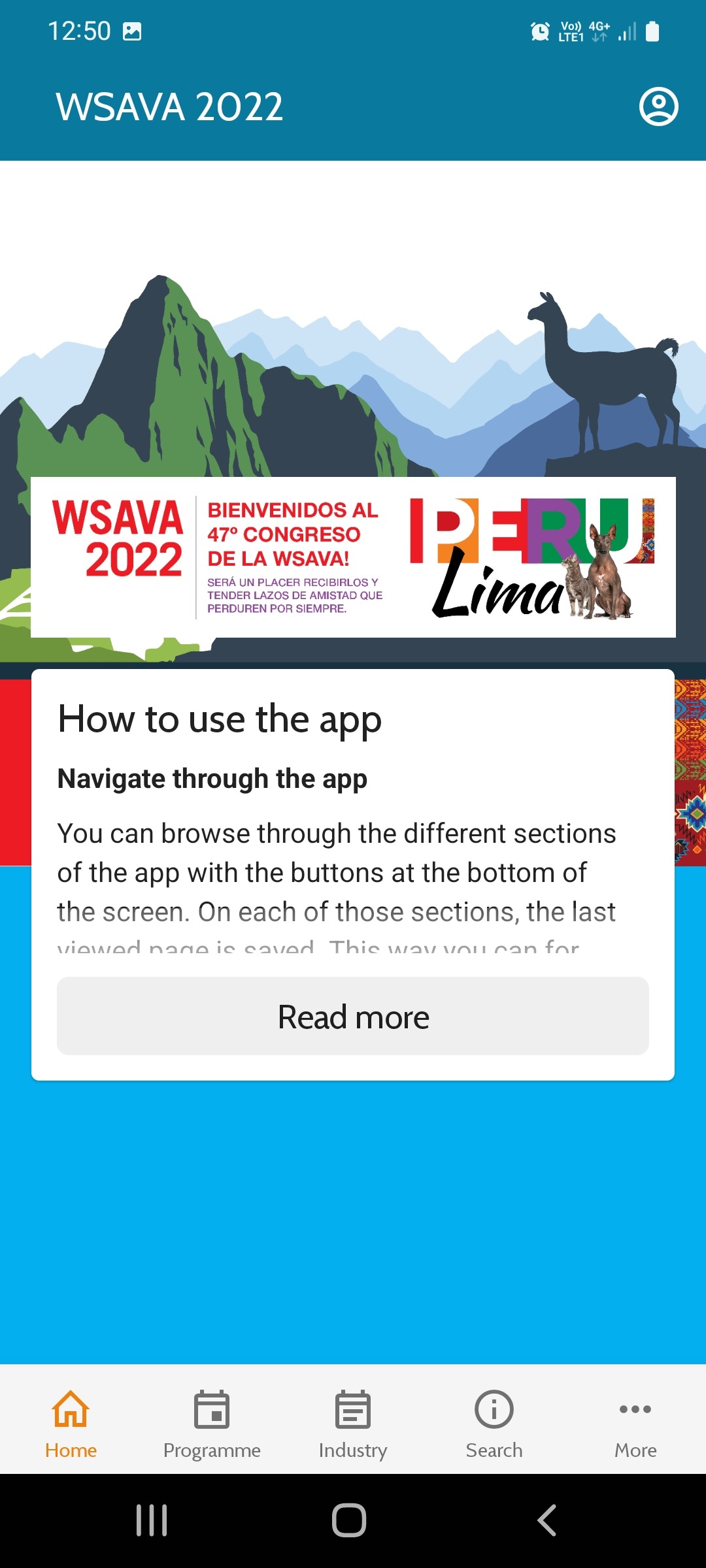 How to use the App
Explore the instructions on the Home Page to learn how to navigate the WSAVA 2022 Congress app with ease.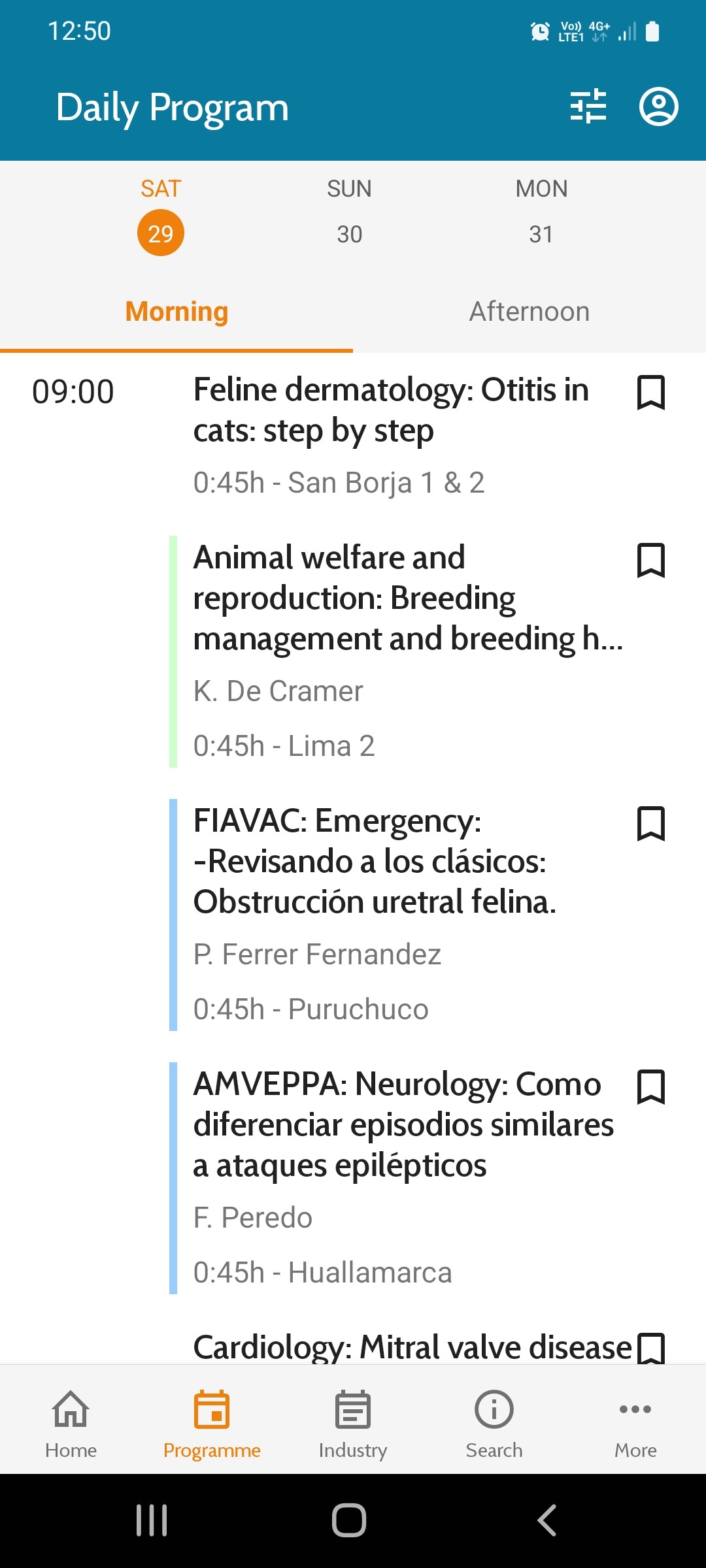 Explore the Program
Access the WSAVA 2022 Program to see all sessions and plan your schedule.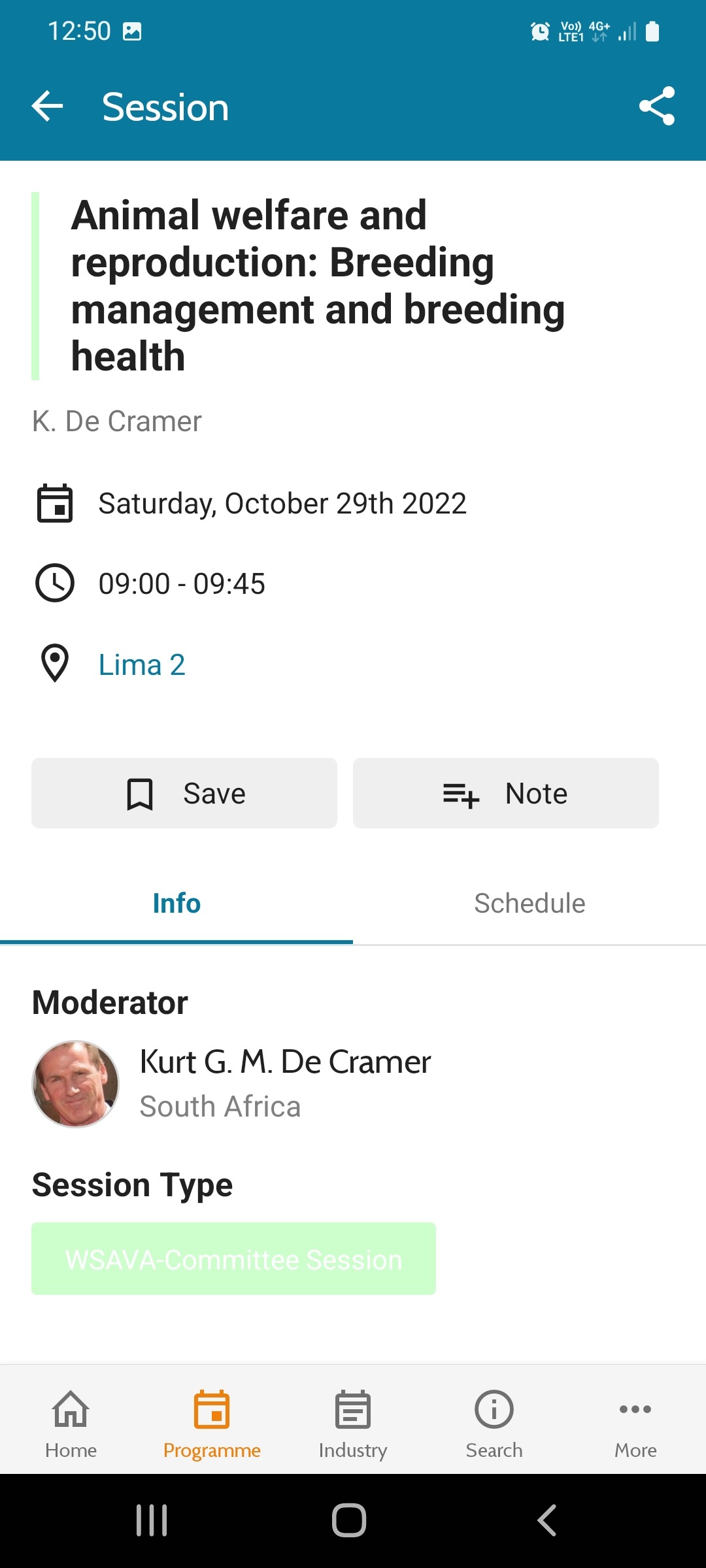 Join the Live Sessions
Watch sessions live, directly through the app, learn more about the speakers and rate them after each presentation.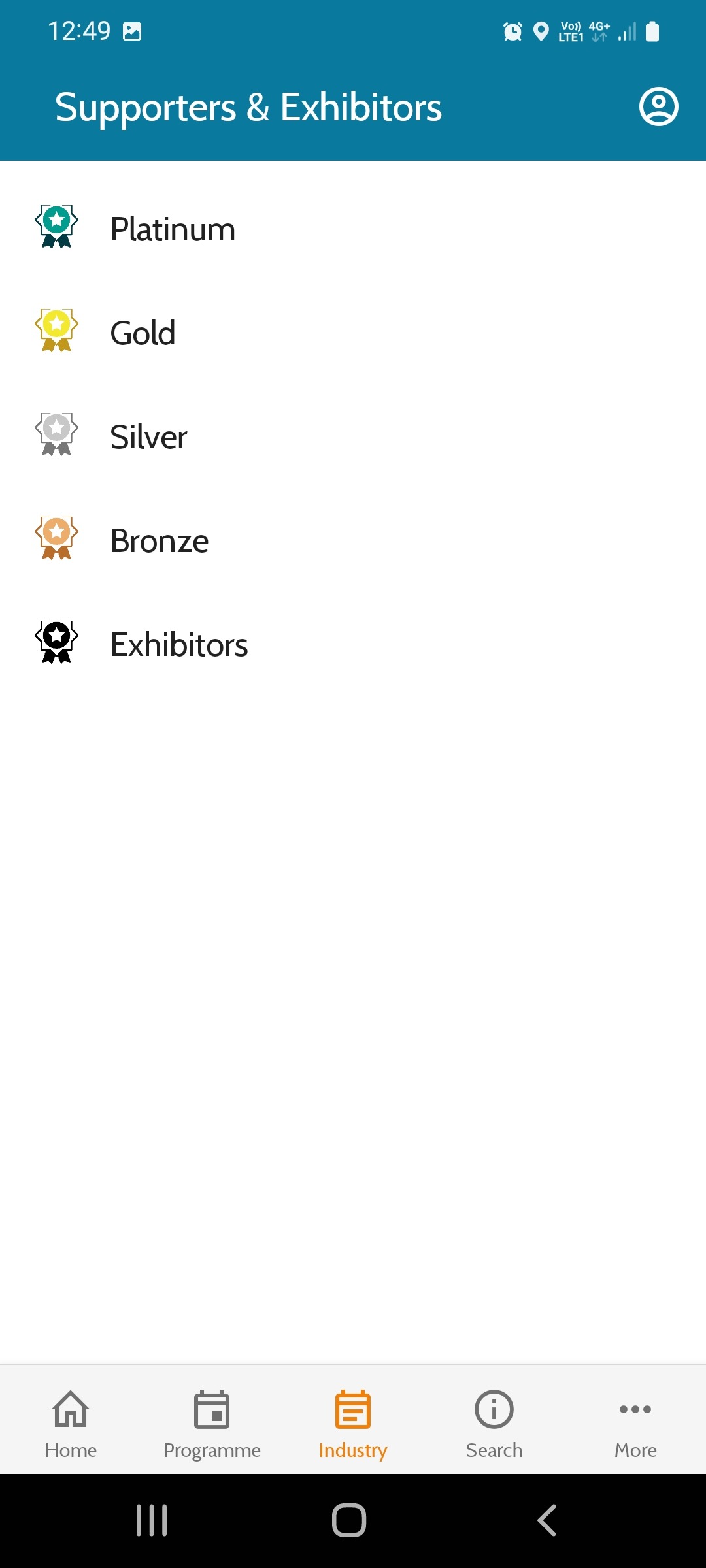 WSAVA 2022 Supporters
Explore the full list of this year's industry supporters and exhibitors.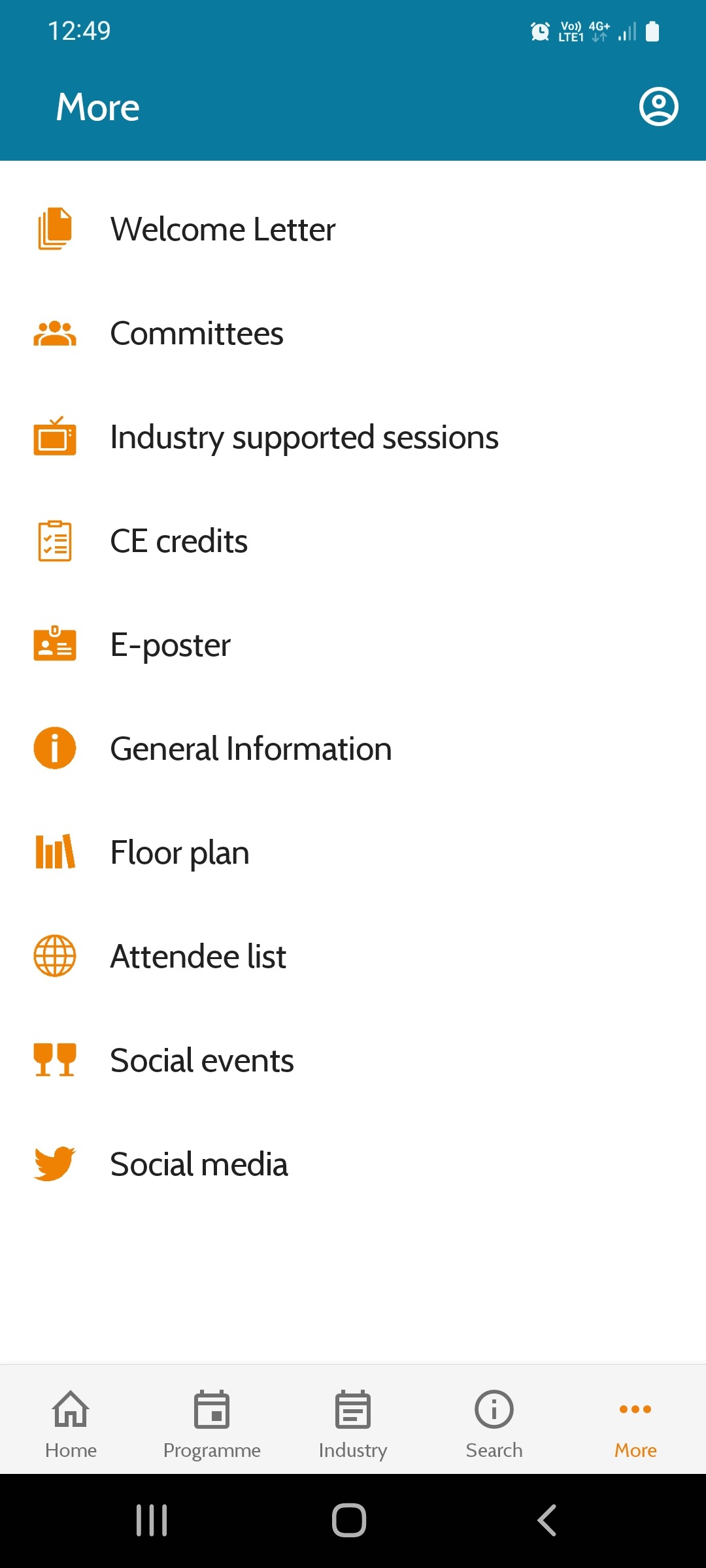 Features in the "More" Menu
Explore the E-poster gallery, learn about our social activities, explore the Attendee list, review all general venue information and more.