We are pleased to invite you to join us in Lima, Peru, on 29 – 31 October 2022, for the 47th World Small Animal Veterinary Association Congress & XVIII FIAVAC Congress (WSAVA 2022).
Experience an event that is so much more than just a Congress - discover local culture and international perspectives on veterinary medicine. Learn from experts and colleagues, share thoughts and create long-lasting friendships.
A gathering of the global veterinary community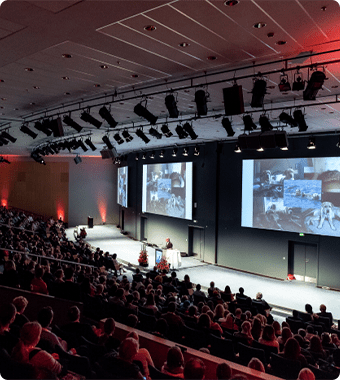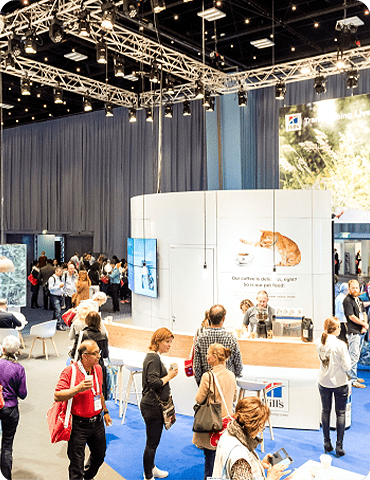 Our Community
Stay connected to the global WSAVA community. Join us on social media, and receive the latest Congress updates directly in your mailbox, by signing up for our newsletter
Get ready
for Peru
Peru is as complex as its most intricate and exquisite weavings.
Festivals mark ancient rites, the urban vanguard fuels innovation
and nature bestows splendid diversity.
About Lima
Gold Sponsor of the 47th WSAVA Congress and the XVIII FIAVAC Congress